Contact Information
71-75 Shelton Street. Covent Garden.
London WC2H 9JQ. United Kingdom
We're Available 24/ 7. Write Us.
Find us here
Choose your desired location and explore the localized content and currency for that location.
We're focus on bridging language communication gap. We simply want most (spoken or written) languages to talk to each other seamlessly on OBMeet®.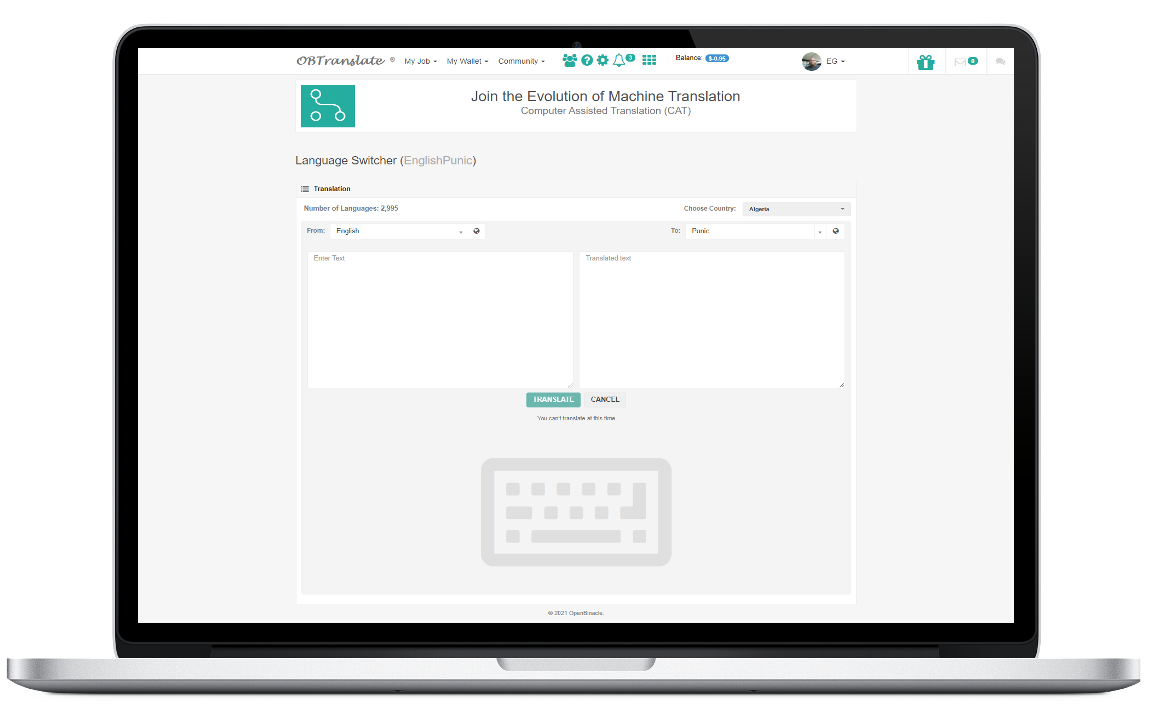 How it works
How it works.
Join our large community of language translators and help create a world without language barriers.

A borderless payment wallet platform to any bank account anywhere in the world.

Register
Get an account

Translate
Take up projects

Earn
Earn $0.05 per word
Withdraw
Cash-out
pricing plan
Membership Plan
Choose your preferred plan below.
Free
Get started for free
* Membership fee are non refundable
Earn $0.05 per word
500 Assigned Projects
Translation Workplace
Basic
Flexible and affordable
* Membership fee are non refundable
Earn $0.75 per word
2,500 Assigned Projects
Translation Workplace